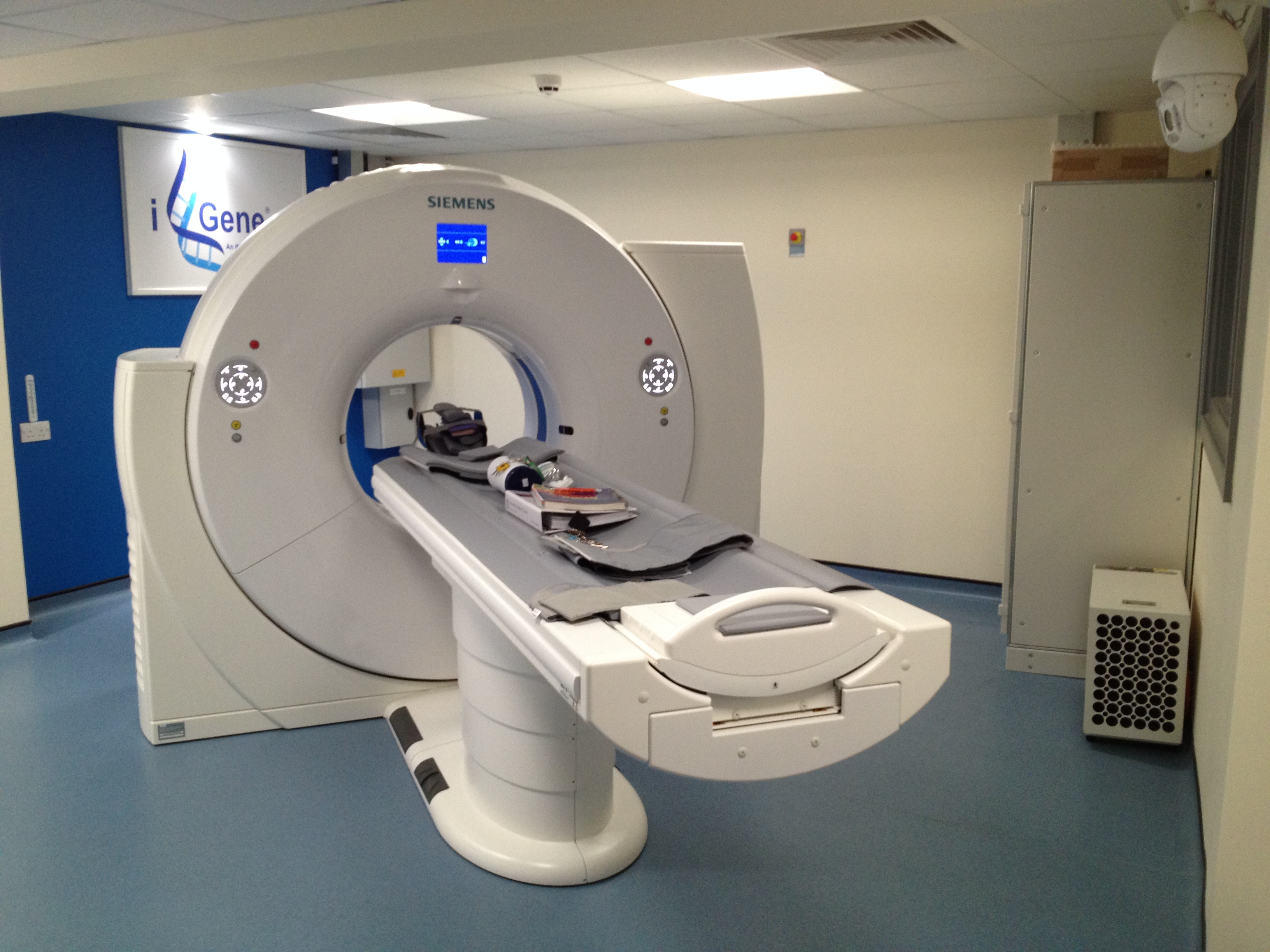 Digital Autopsy Centre to open in Sandwell (27 Oct 2014)
A new £1.2million autopsy centre in Sandwell will allow post mortems to be carried out without the deceased having to go under the knife thanks to advanced technology.
Tahsib Majid of BMBC has played a key role in discussing future possibilities for Birmingham residents to have access to the facility. Sandwell Digital Autopsy Centre.